Monday – Friday 8:00am – 5:00pm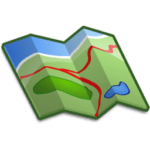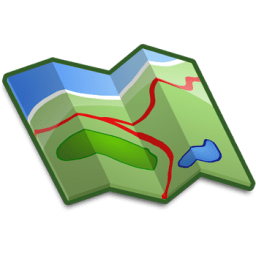 To facilitate our services to the community, we may be out of the office. Please call our office first prior to visiting – we don't want to miss helping you!
The Montgomery County Mapping Office serves the community, cities, emergency services, Kansas, and the Federal Government with mapping requests. The office manages all maps and mapping services for Montgomery County. 
Our mapping imagery has recently been updated! If you would like an aerial image of your property, please email us for this community service. We are able to email or print the image on standard copy paper at no charge. Larger sizes of images or maps are available for a fee to cover cost of printing.
Montgomery County GIS Parcel data is available from Kansas GIS Dasc.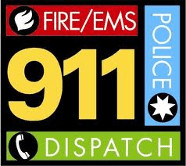 The GIS Mapping Office is responsible for the 911 addresses in Montgomery County. We work in cooperation with the State of Kansas 911 services and local emergency services. An accurate 911 address ensures that emergency services will arrive timely and safely. 
The 911 address is based on the location of the driveway and is measured from a mapping section line and also takes into consideration the location of the residence. Vacant lots are not addressed. 
Once the new 911 address has been determined, it is used by the local utility companies and your local post office. Please make sure you notify them with the updated information.
We also work with NG911 to perform an annual review of current addresses, by sector, and update addresses as needed. We understand that an address change can be a challenging process and we strive to make it as smooth as possible. 
How do I get a 911 address for my property?
Properties located outside city limits.
Properties located within city limits.
If your property is outside the city limits, the first step is to establish your driveway and site plan. Please follow the steps below:
Contact Public Works (620-330-1170). The Public Work office determines if the property will need a culvert. They will visit your property and provide our office with location information.
Once the Mapping office has the potential culvert location information, we calculate the mapped location for the residence or building. Using the driveway and other information, a 911 address is calculated.
The Mapping office will update the state 911 system with the exact location of the driveway and building.
The address is then available for utility services. Keep in mind that we are not able to update GPS Mapping apps or other services. Both the postal service and the state update Google, Apple Maps, Syngic, and other online mapping services on a quarterly basis. It may take up to a year or more for GPS to show your new address.
Most cities address properties within the city limits. Contact your city office first.