620-330-1212
Hours 8:30 – 5pm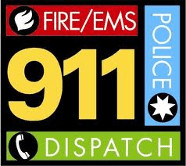 To facilitate our services to the community, we may be out of the office. Please call our office first prior to visiting – we don't want to miss helping you!
The GIS Mapping Office is responsible for the 911 addresses in Montgomery County. We work in cooperation with the State of Kansas 911 services and local emergency services. An accurate 911 address ensures that help will arrive timely and safely. 
Once you receive your new 911 address (for new construction) the address will be used by the local utility companies and your local post office. Please make sure you notify them with the updated information.
We also work with 911 to perform an annual review of current addresses, by sector, and update them as needed. We understand that an address change can be a challenging process and we strive to make it as smooth as possible.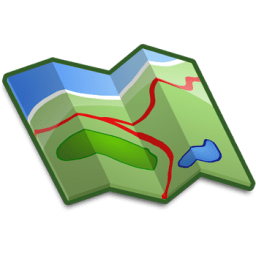 The Montgomery County Mapping Office serves the community, cities, emergency services, Kansas, and the Federal Government with mapping needs. 
We can also provide aerial images of property. Please email us for this free community service. Larger Maps can be provided for a fee. We are usually able to fill requests within 24 hours.
Montgomery County GIS Parcel data can be obtained from DASC.