The County Attorney's office supports various crime prevention programs in local communities and works hard to make sure the county is a great place to raise a family.
Monday – Friday 8:30am – 4:00pm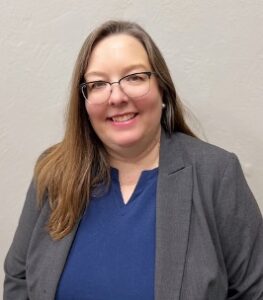 The County Attorney is primarily responsible for prosecution of criminal violations, both adult and juvenile. Other duties include the prosecution of traffic offenses, child in need of care cases, mental illness and alcohol commitments. The office does research and writes appellate briefs and monitors diversion cases. It also assists victims of crime.

Kansas VINE Victim Services
The new Kansas VINE system is a service through which victims of crime can use the telephone or internet to search for information regarding the custody and status of an offender and to register to receive telephone and e-mail notification when the offender's custody status changes.  The VINE toll-fee number for the Kansas VINE system is (866) 574-8463.  This service is provided to assist victims of crime who have a right to know about an offender's custody status.
Main Office
300 E Main St
Independence, KS
Phone – 620-330-1020
620-251-6022
Fax – 620-331-7230
Monday – Friday 8:30am – 4:00pm