Montgomery County allows drop off of household hazardous waste to our designated facility located at 112 N. Wald, Independence, KS.
HOUSEHOLD HAZARDOUS WASTE (HHW) is waste generated in the home that is considered to be hazardous and a potential source for serious health risks. HHW includes waste items that are flammable, toxic, reactive, or corrosive.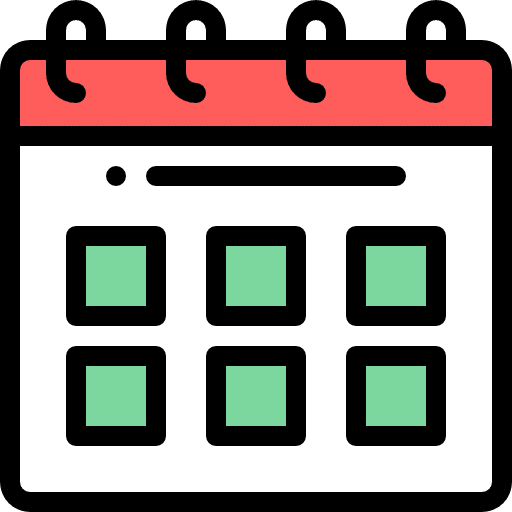 Collection Days are scheduled on the third Wednesday of the month from March through November.

If you are not sure if an item will be accepted, please call 620-331-4139 between 2:30pm and 4:00pm for information.
Household Hazardous Waste
Antifreeze
Herbicides
Pesticides
Used oil, transmission fluid, brake fluid, gasoline
Household cleaners
Paint and paint products, spray paint
Alkaline and Ni-Cad batteries
Mercury and products containing mercury (Thermometers, etc)
Explosives
Compressed Gas Cylinders
Tires
Garbage
Electronic Waste
Asbestos
NO BUSINESS WASTE
Packaging/Transporting Information
Check containers – make sure lids are tight.
Pack waste in sturdy containers for transportation, such as tub or box.
Wrap leaking or dirty containers in a clean plastic bag and use an absorbent (kitty litter).
Transport the materials in your trunk, or truck bed of your vehicle.
Include as much information as possible for the waste you are dropping off.