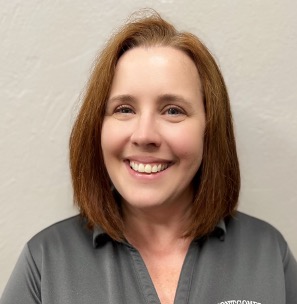 Melody Kikkert
County Appraiser
Property Values, Real Estate Ownership, Real Estate Sales Validation, Property Hearings, Personal Property, Oil & Gas Leases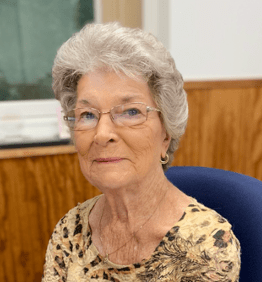 Charlotte Scott Schmidt
County Clerk
Commissioners, Budgets, Election & Voter Registration, Levies, Neighborhood Revitalization, Invoices, Birth & Death Records (1886-1911), Bonded / Indebtedness, Inventory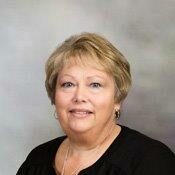 Nancy Clubine
County Treasurer
620-330-1100
Auto Tag: 330-1150
Taxes (Payment), Auto Tag, Disability Placards, Tag Renewals, Vehicle Liens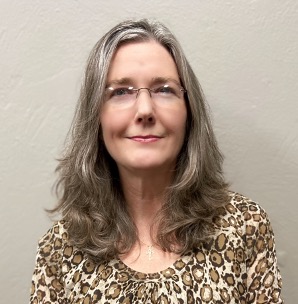 Marilyn Calhoun
Register of Deeds
The primary purpose of the Register of Deeds is to file and record documents that pertain to real estate in Montgomery County. Some of these documents are deeds, death certificates, affidavits, mortgages, maps and oil or gas leases. The office also files financing statements and agreements on personal property under the uniform commercial code, federal and state tax liens, corporation papers, powers of attorney and military discharges.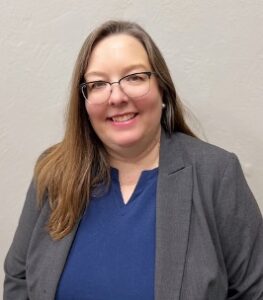 Melissa Johnson
County Attorney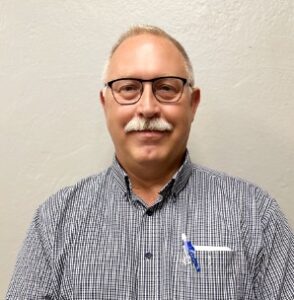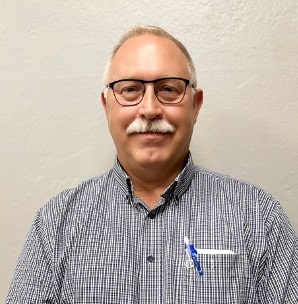 County Roads & Bridges, Household Hazardous Waste, Noxious Weeds, Dust Inhibitor, Snow Removal plans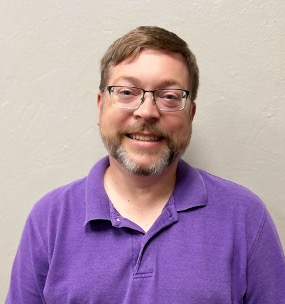 Jason Clubine
Information Technology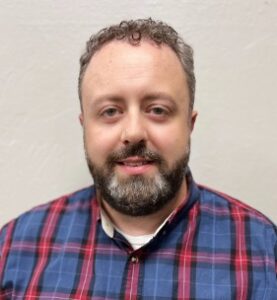 Ben Brubaker
Human Resources
Employee Support, Payroll, Benefits Management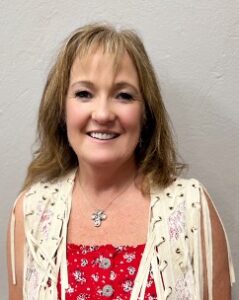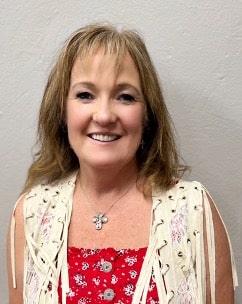 Brandee Kirk
Health Department
WIC, Immunizations, Community Health, Car Seat Checks, Child Care Licensing, Child Health, Chronic Disease Risk Reduction, Community Health Screenings & Education, Disease Investigation, Healthy Start Home Visits, Allergy or Hormone Injections with doctor's orders, Maternal & Infant program, Teen Pregnancy program, and Women's Health.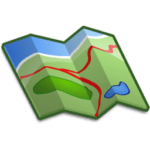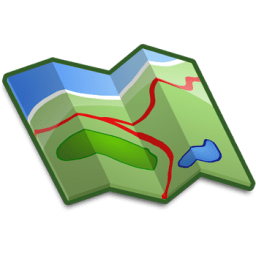 911 Addresses, County Mapping, Parcel Mapping, County Website, Aerial Images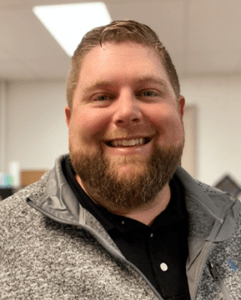 Matt Debo
Environmental Services
Land Use Permits, Three Mile Zoning, Septic Systems Inspections, ADA Compliance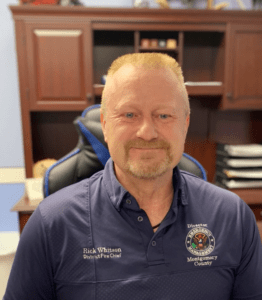 Rick Whitson
Emergency Management
Emergency Response to Natural Disasters, Flood Zone Maps, Training, Rural Fire Departments