Welcome to the Montgomery County Appraiser's Office
Montgomery County Appraiser – Dianna (Dee) Carter, RMA
We will update information as often as necessary to keep you informed. The sharing of information and the relationship between our office and taxpayers is key to the valuation process.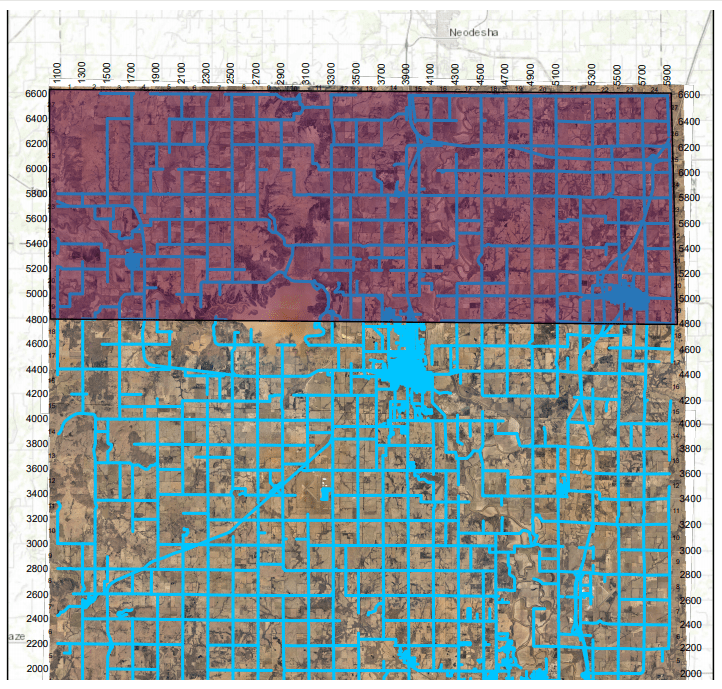 Field staff will be working in Cherryvale in the coming weeks. The re-inspection for 2021 is every property north of CR 4800 to the county line and east and west county lines. This includes Elk City and Cherryvale and a small area of Independence.
Appraisal staff carry identification and the vehicles are clearly marked. Staff are not valuing at this time but are collecting data following guidelines from the State of Kansas Property Valuation Division.
Field staff have your property record card and are verifying that information. Any questions please call 620-330-1050.

The Appraiser's Office is responsible for the valuation of real and personal property in Montgomery County. We value residential property using mass appraisal, meaning, we use sales of residential properties to calculate values for other residential properties.
Our field staff re-inspect approximately 17% of the properties each year. (We post on this site where they will be working.) This means an onsite visit to measure, interview if possible, and do an overall review of the property characteristics. They are not valuing at that time. Field staff wear badges and have vehicles with county emblems. We appreciate your cooperation during visit.
Residential and Commercial sales are called on for sale verification and the property is checked onsite. We do this to ensure correct data on sales used in studies to value other properties.
At the end of each year, we do our final review. This is when we actually place value on each property. You may see us driving around your neighborhood to accomplish this task. Most of the valuing is done in the office.
Notices of value are mailed each year on March 1 for real property. The appeal is informal with the County Appraiser or a staff member. The value or classification of your property will be discussed during the hearing.
Personal Property Renditions are mailed in January and due back in our office, signed and dated, by March 15th. Personal Property Notice of value are mailed by May 1. It is the responsibility of the owner of personal property to report to our office.
Oil and Gas renditions are mailed in January and are due back to our office by April 1. For questions, contact Linda at 620-330-1050.
Please click below to access our services
Kansas Board of Tax Appeal